Head on over to check out the great deals you can find online from Gymboree today: 50% Select Styles (Online- Today Only!) & 30% Off Everything Else!
You can get the entire Boys Backstage Pass look below for $65.89! That's a shirt, pants, hoodie, socks, AND shoes!!! (Items can also be purchased separately)
 Baby Girl Tulle Rosette Ponte Dress is marked down to just $17.48!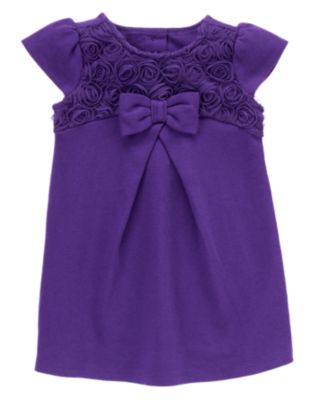 Girls Sequin Heart Tunic Tee – $16.07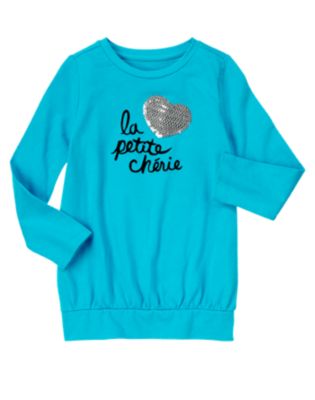 Baby Boy Moustache Guys Double Sleeve Tee – $13.27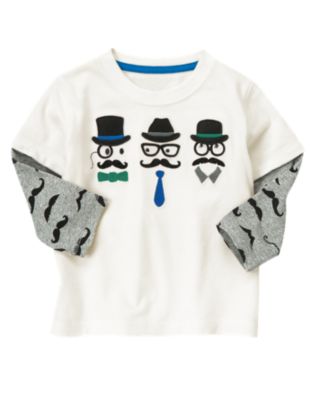 Remember, you get 50% off select styles TODAY only! Head on over to Gymboree and save today! 30% off ends 11/03/13.